1 tag
4 tags
5 tags
7 tags
Commonly Used Phrases By A Band On Tour Pt. 1
"What's the wifi password here?" "How much longer till we can stop for coffee?" "I have to pee" "Are there drink tickets at this venue?" "Whats the address of the venue?"
2 tags
3 tags
5 tags
2 tags
2 tags
2 tags
4 tags
3 tags
2 tags
4 tags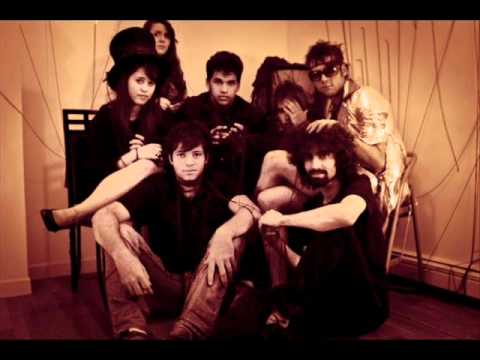 2 tags
7 tags
Bent Knee Talk About What Instruments They Play
Vince: Shrill noises come from my soul
Ben: I use my guts to play the guitar. My guts are in my fingers
Courtney: I am sound voice and piano making to have heard people!
Jessica: I do bass playing
Phil: Sex is an accordion thing
Chris: I can rosin my violin bow with my abs.
Gavin: Boom bam goes the drums. I drool too.
4 tags
5 tags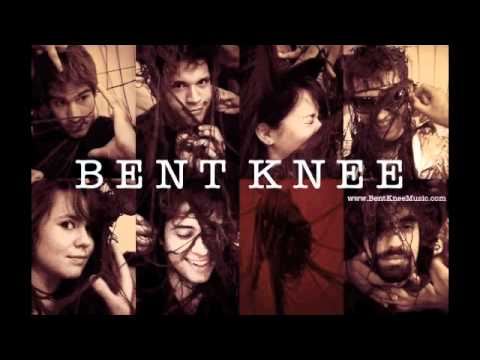 4 tags
3 tags
6 tags
2 tags
4 tags
2 tags
1 tag
David Bowie's Album "Outside" is Very Underrated
Give it a listen. Give it a space in your brain. Bowie would appreciate that. 
3 tags
3 tags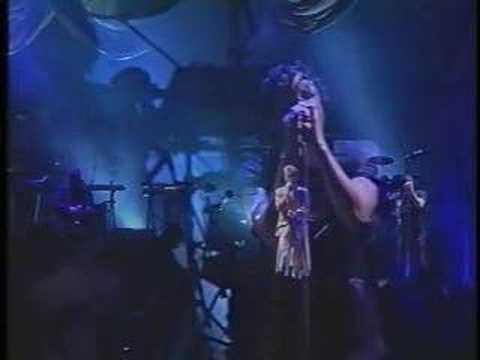 3 tags
4 tags
onefallingstartoanother asked: Hello! Thanks for the follow. :) I've enjoyed what tracks of Bent Knee's that I have listened to so far (Mr. Gavin's Meat Farm's tumblr lead me to your bandcamp the other day)!
1 tag
3 tags
6 tags
Music To Make You Face Tingle, and Your Heart... →
This is our album. If you have heard it, I hope your wounds are healing nicely. If you haven't heard it… May God have mercy on your soul.
4 tags
18 tags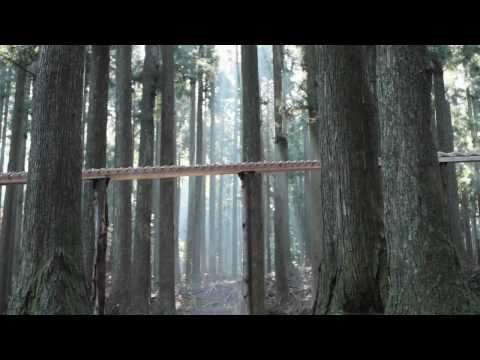 In Austin
Warm weather today, verging on hot. Thinking about what's happening in Japan. Tried so many times to make a comment, make a statement, do something, but really couldn't figure out what to do. Finally donated some money last night to Japan's Red Cross through Google. Scouring the news every couple minutes, obsessively. Found more people who feel the same way; not sure what there...
"Life is gradual release from ignorance."
– Bob Braudis (the Sheriff of Aspen)
1 tag